"Religion that is pure and undefiled before God, the Father, is this: to visit orphans and widows in their affliction, and to keep oneself unstained from the world." - James 1:27
Widow Support combines emotional support and physical support for widows who may need help with tasks around the home, lawn, and more.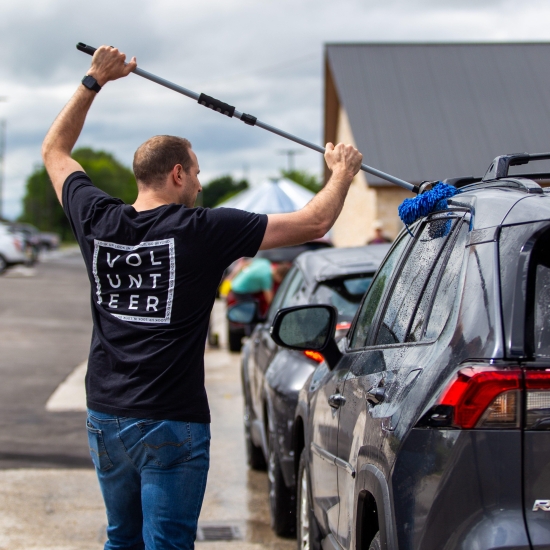 Widow Support Ministry
In fulfilling the instruction that James made to the church, we assembled church members with talents and experience in specific skills, gifts, and desires for the widow's needs. Their capabilities range from handyman and yard work to having a loving conversation over coffee.
Widow Support is our new ministry designed to understand and address the widow's needs. Widow Support matches those needs with the experience of caring individuals who have the heart to serve.

Sign up to serve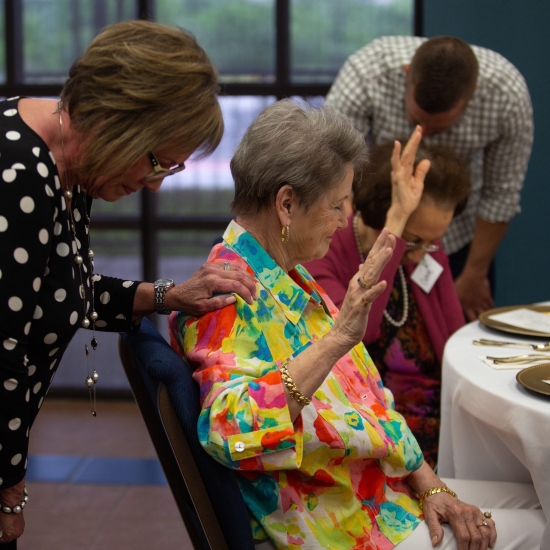 Widows' Luncheon
The Widows' Luncheon is a time of fellowship among widows. We host this annual event with a delicious meal prepared by our own chef as well as prayer and fellowship. While enjoying their meal a team of volunteers will be washing cars and checking all necessary fluids.

The Widows' Luncheon this year is Saturday, April 27th, at 11 AM at the Fellowship Round Rock campus.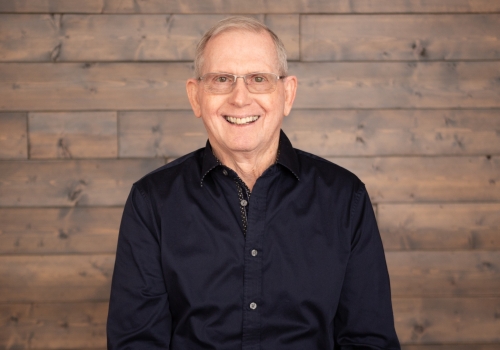 Don Dye
Care Pastor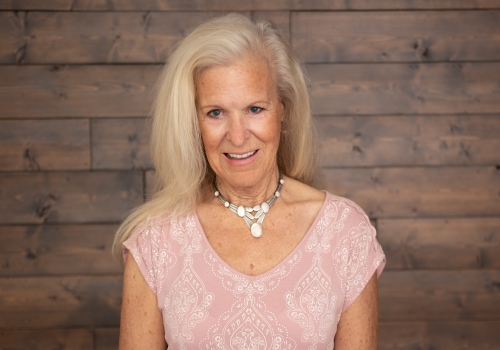 Bonnie Woodward
Widow Support Shepherd
Request Widow Support from The Fellowship
Click Here